---

Whether it's a short time or a long time, living in a foreign country can be an amazing experience. But it can be even better if you take a few steps to make sure that you get the most out of it.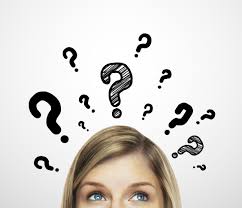 Be open-minded
In my experience, people who find living abroad boring are either lacking in curiosity, or they are expecting foreign countries to be the same as their own.
Develop a habit of curiosity. Be interested in everything and everyone around you. You can never be bored if you're curious.

Don't expect a foreign country to be the same as home. Notice the differences and enjoy them.

Don't become a creature of habit, going to the same restaurants or the same clubs every week. Make a point of going to a new place every week.

Try new activities – if you've never seen live music before, find a gig by a local musician and go along. If you're not sporty, do a taster session at a sports club. Even if you're not religious, go to a religious service to see what it's like.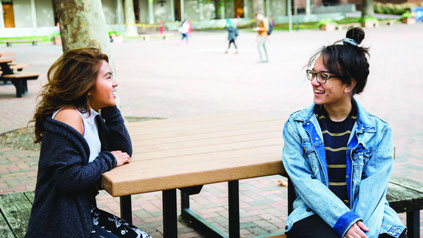 Meet the locals
Most travellers want to meet local people, but this is usually difficult. The best way to do it depends on which country you're in. Try to discover how local people usually make friends. In the UK, the best ways to meet people are:
Join a club or society (e.g. a choir, a football team, a photography group)

Get a job (paid or voluntary)

Start conversations. British people don't usually like starting conversations, but if you make the first move, you'll find that some of them are surprisingly friendly.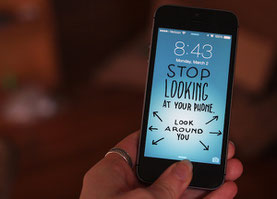 Put Your Phone Away
Phones are the biggest barrier between you and the place you are in.
Don't take so many photos - see things with your own eyes and make an effort to save them in your memory, not your phone
Don't spend too much time calling or texting people at home. Be here now – take the opportunity to speak to the people around you.
Turn off Google Maps sometimes.  Wander around the city. Explore paths and minor roads, and see where they take you.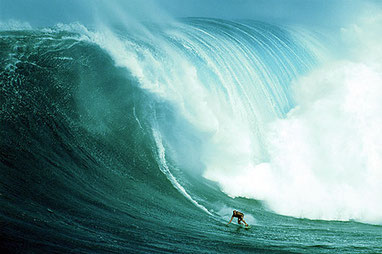 Ride the Emotional Wave
Don't expect to feel happy all the time while you're abroad. Experiencing a wide range of emotions is totally normal. It shows that you are fully engaging in life in a foreign country, not just skimming the surface.
Notice the various emotions that you feel, including sadness, frustration, guilt, and worry. Don't try to block any of them, but explore them – what makes you feel that way?

Keep a journal, writing down your experiences and be sure to write about your feelings, positive and negative.

Don't be afraid to talk to someone if you're feeling lots of negative feelings. There are probably lots of solutions, so there's no need to struggle alone.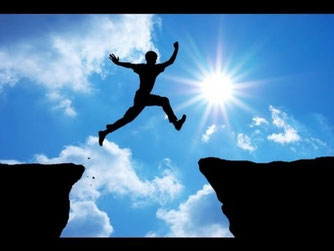 Be Confident
Confidence will help you with all the above, and it will allow you to step out and make the most of every opportunity that comes your way. But how can you make yourself more confident?
Set yourself mini-challenges: tasks that are just beyond what is easy for you.
Allow yourself to make mistakes – lack of confidence is usually a fear of what might go wrong. But most mistakes are not the end of the world!
Remember that most people are basically nice, and that everything is basically interesting, so you probably don't need to be so scared of talking to people or trying new things.